HST Pay is Now Available
Drive profitability and growth for your Management Group by unlocking hidden revenue.
By partnering with HST, you'll put the best software available into your facilities to help them drive profitability. Whether you have 2 or 200 clients in your portfolio, our solutions will increase revenue, provide actionable insights, and help you better manage your sites.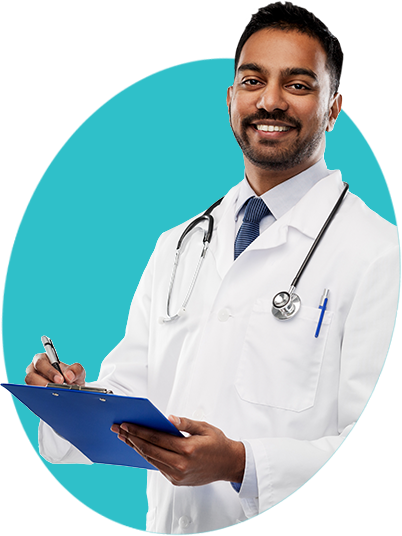 There's a reason why our solutions have been chosen by management groups of all different sizes.
The solutions that we provide align with your management company's goals. We're here to help you grow your business, easily manage sites, and seamlessly deliver extraordinary care to patients. HST's solutions were made for this.
When your management company partners with HST, we create what we call a blueprint for your contracts, implementation, and onboarding processes. You'll be able to easily bring new sites on by standardizing processes. You'll have access to pre-built enterprise tables so you can quickly gain insight into how your sites are performing. With organization-wide reporting, you'll experience full transparency.
With our premier revenue cycle management features, ASCs will be able to get claims out the door faster and cleaner than ever before – ultimately helping you get paid faster and improve your bottom line.
View Our Enterprise Solutions
We have a handful of different solutions that can be used independently, but to make it simple and to make sure you get the most out of our solutions, we combined them into three different industry-leading bundles. You'll be using the best of the best and you'll pay a little less!
HST Home serves as your launching pad for everything HST – bringing you a more elevated, premier user experience and giving you access to a fast, simple, single-sign on solution for you and your care team. HST Home comes standard with all of our products.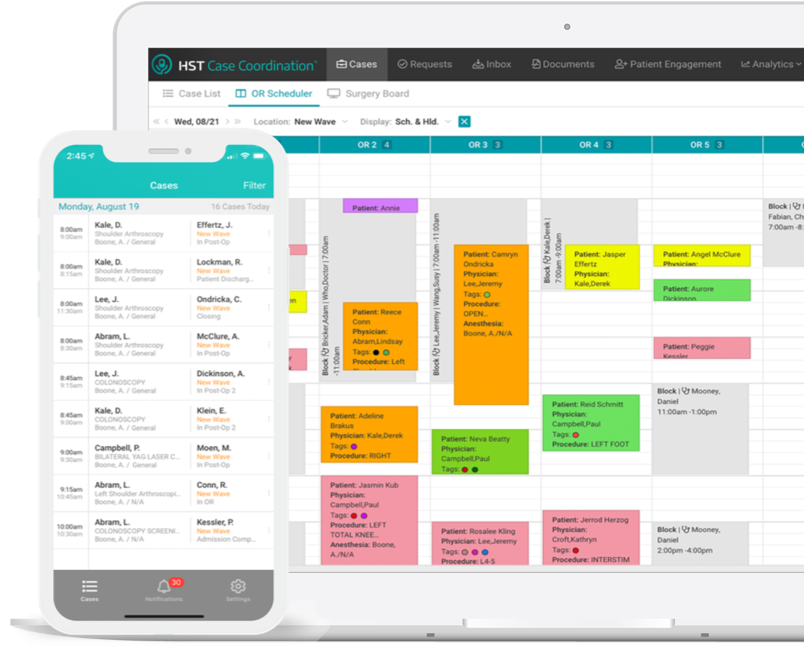 HST Case Coordination (formerly Casetabs) gives you real-time access to the important information you need to serve your patients. The practices you work with, as well as your staff, surgeons, anesthesiologists, and vendors, will always be in the loop.
HST eChart is a fully customizable electronic charting software providing you with easy, real-time access to the data you need, when you need it. Enhance clinical workflows, maximize collaboration, and experience 100% chart completion.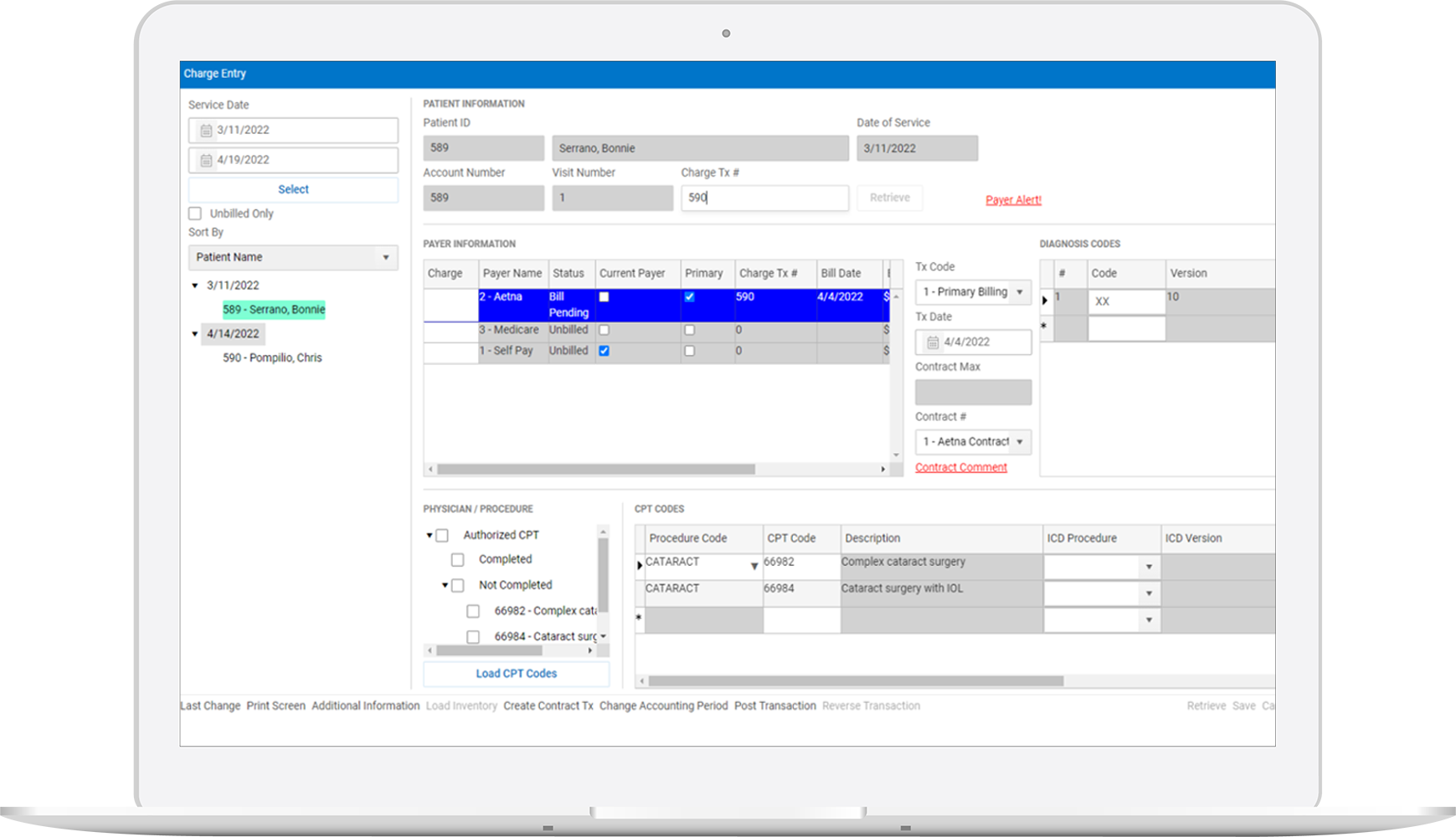 HST Practice Management is the technology you have been looking for to help seamlessly manage your ASC. Whether you are part of an enterprise or an independent center, our solution will help you operate at the highest levels of efficiency.
HST Price Transparency fully manages the process of automatically calculating accurate, financial estimates for your scheduled patients. You'll also be able to put a calculator on your ASC's website to empower patients to create their own estimates.
Kara Newbury – Acting on CMS' 2024 Final Payment RuleHere's what to expect on this week's episode. 🎙️ CMS' 2024 Final Payment Rule was released last month. We sat down with Kara Newbury, the...
read more
"Better enterprise information helps us make better decisions. The system administration capabilities helped us with standardizing supply lists across our facilities, with physician preference cards, with payer contracts and fee schedule updates. All those things take a lot less time now than they used to."
Monterey Peninsula, Monterey, CA