HST Pay is Now Available
One place to keep your facility connected, staff happy, and revenue high.
Build, grow, and run your surgery center with intuitive solutions that will help you unlock revenue, fuel growth, and deliver better care.
Here's who our solutions are built for.
ASCs
We get ASCs like no one else.
Our entire suite of solutions was created specifically for surgery centers. We aren't just a software company for ASCs – we're ASC experts with software that has been thoughtfully designed for you.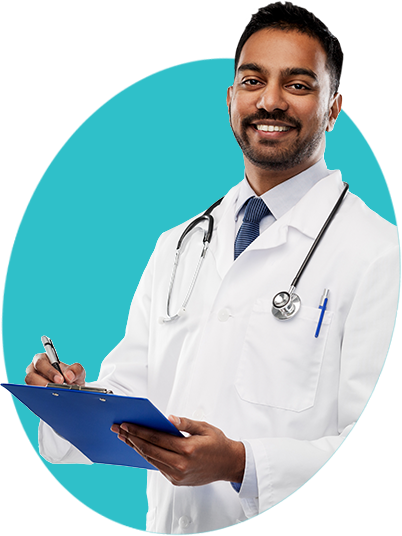 Management Groups
By partnering with HST, you'll put the best software available into your facilities to help them drive profitability. Whether you have 2 or 200 clients in your portfolio, our solutions will increase revenue, provide actionable insights, and help you better manage your sites.
Anesthesia
We understand the unique requirements of anesthesia providers and, as a leading provider of software products and services for the surgery industry, we have a proven track record of delivering results. Experience ROI from day one.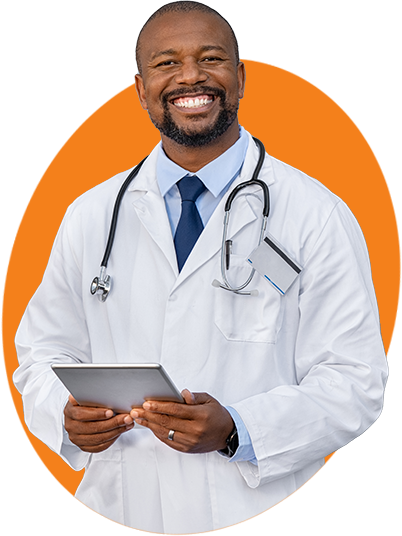 Practices
Your practice needs to work in lockstep with the ASCs your doctors perform procedures at. Without superior technology built for this relationship, it's likely you're overwhelmed with paperwork, faxes, missed calls, and manual processes. HST can fix this. 
Hospitals
Achieve success by partnering with HST. Our suite of solutions available to hospitals and HOPDs allows you to easily and accurately communicate with patients throughout the entire continuum of care.  
Solutions your entire team will love.
One Connected Platform. Unparalleled visibility.
Maintaining the highest levels of patient care while also improving the bottom line is constantly on every surgery center's mind. The only way to get there? Accessible, flexible, and connected technology to help you overcome any obstacle in your way.
See what your day could look like if you used fully connected technology across the continuum of care.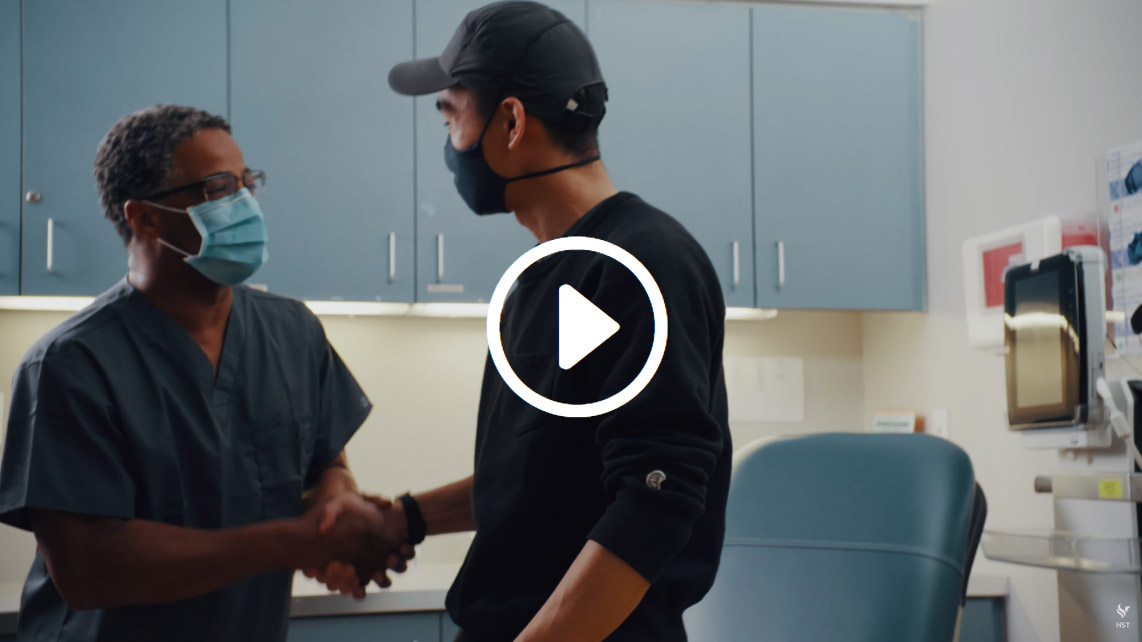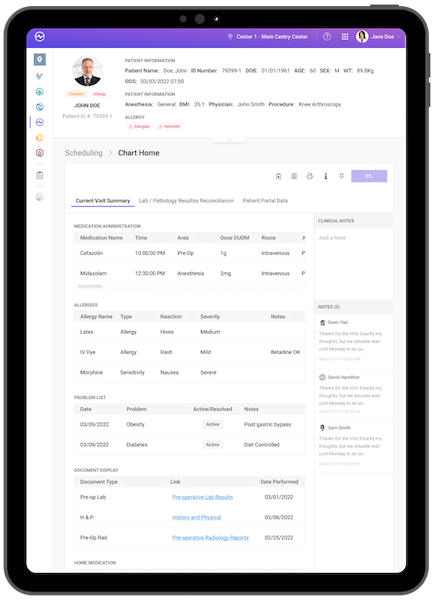 Maximize Revenue Per OR Minute​
Every minute counts when it comes to improving your bottom line. When you use HST eChart, you'll experience:
Accurate case costing 

with a fully integrated PM/EHR.

​
​

Faster billing 

due to clinical efficiency, collaboration, and 

speed to chart completion.

​
​

No data latency

, no redundant clerical data entry.

​
​

Closed loop 

inventory system and supply chain 

management from chart through billing.
Increase ​Monthly Case Volume​
Clients who use HST Case Coordination have experienced an 8% increase in patients scheduled. This solution will help you:
Maximize OR utilization 

by leveraging block times and 

reporting on block utilization.

​

Broadcast available OR times

to your most profitable 

physicians via an advanced rules engine.

Notify physicians 

of room and time availability with the 

press of a button. 

​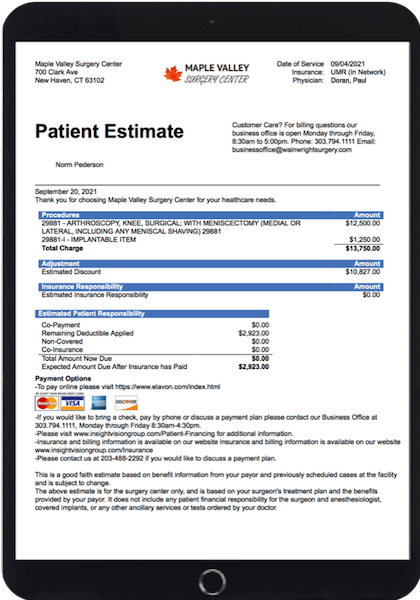 Proactively Collect Upfront Payments​
HST Price Transparency has processed over $15 billion in claims with 98% accuracy. This solutions includes:
Highly accurate patient estimates 

based on your payer 

contracts.

​
​

Proactive emails, texts, and calls 

promote compliance 

with Pre-Assessments and Pre-Procedure Collections. 

​

One enterprise dashboard

 for patient collections.

Built-in compliance with the No Surprises Act.​
Manage Multiple ASCs with a Scalable Enterprise Design​
There's a reason why our solutions have been chosen by 25+ management groups of all different sizes. We make it easy to succeed by providing you with:
Enterprise master tables 

for consistent consolidated 

reporting, centralized administration, and user management.

​
​

Fully 

redundant co-located Business and Disaster 

Recovery 

(BR and DR) for zero business interruption.

​
​

Solutions focused on unprecedented 

speed-to-revenue

.

​
"We are very happy to be involved with a company that is focused specifically on the ASC industry... We don't have to worry about features not keeping pace with the changing industry or prices going out-of-control. Our future looks good with HST Pathways."
Doug Stickler, Director, Information Technology, Monterey Peninsula Surgery Centers