HST Pay is Now Available
Create alignment between your Physician Practice and the surgery centers you work with.
Your practice needs to work in lockstep with the ASCs your doctors perform procedures at. Without superior technology built for this exact relationship, it's likely you're overwhelmed with paperwork, faxes, missed calls, and manual processes. HST can fix this.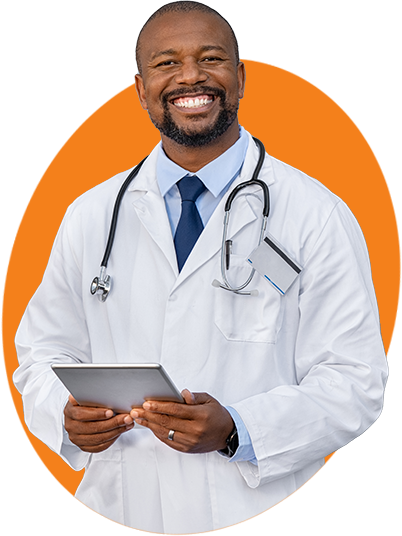 Seamless communication between your office, surgery center, and patients.
From the moment your provider decides a patient needs surgery, the wheels are set in motion. The ASC scheduler, the office scheduler, the surgeon, and the patient all need to agree on a date and time. HST has created a world where all of that can be decided on automatically within minutes instead of days. No fax, no phone call, and no back and forth.
Keeping patients engaged and informed from that initial decision is critical to their overall experience, so the more you can communicate, be transparent, and set expectations, the happier the patients, their families, and your staff will be. Through text, patients will be sent their pre-assessment questionnaires, pre-op instructions, NPO reminders, and other vital information.
Part of that upfront communication must focus on price transparency. Patients who receive their bill in advance, understand their bill, and are presented with payment options are more likely to pay upfront and in full. Your office staff will be able to generate an accurate financial estimate for patients prior to scheduling an appointment to help them make an informed decision, and, they can also use it to generate estimates for patients you are seeing at your own practice.
HST Pathways has two solutions to help physician practices and medical groups. Learn more below.
We have a handful of different solutions that can be used independently, but to make it simple and to make sure you get the most out of our solutions, we combined them into three different industry-leading bundles. You'll be using the best of the best and you'll pay a little less!
HST Home serves as your launching pad for everything HST – bringing you a more elevated, premier user experience and giving you access to a fast, simple, single-sign on solution for you and your care team. HST Home comes standard with all of our products.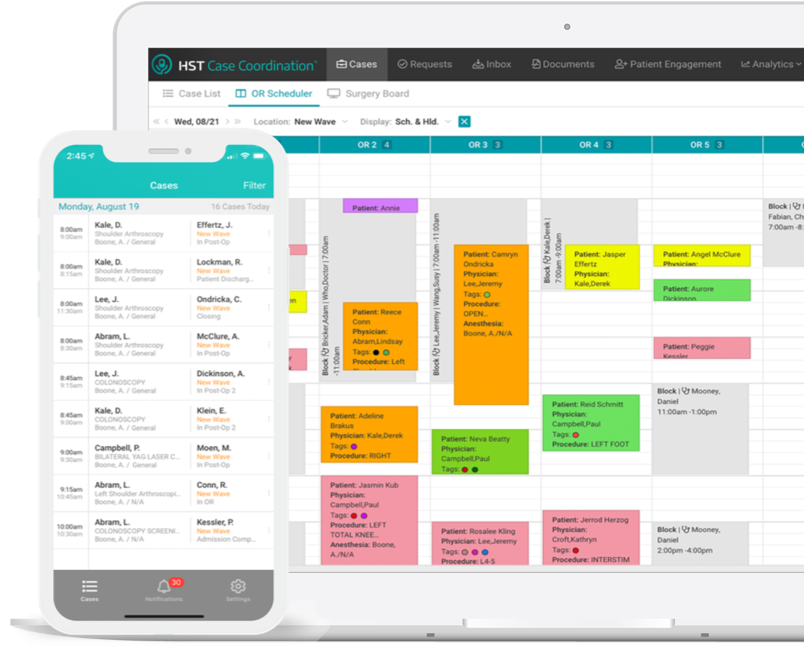 HST Case Coordination (formerly Casetabs) gives you real-time access to the important information you need to serve your patients. The practices you work with, as well as your staff, surgeons, anesthesiologists, and vendors, will always be in the loop.
HST Price Transparency fully manages the process of automatically calculating accurate, financial estimates for your scheduled patients. You'll also be able to put a calculator on your ASC's website to empower patients to create their own estimates.
View Our Physician Practice Solutions
Kara Newbury – Acting on CMS' 2024 Final Payment RuleHere's what to expect on this week's episode. 🎙️ CMS' 2024 Final Payment Rule was released last month. We sat down with Kara Newbury, the...
read more
"You just really need to do this. We are standardizing on this solution. You will get a 10X return like our other centers have."