HST Pay is Now Available
Quickly determine patient and payor responsibility in advance of surgery.
Create quotes for your scheduled patients with a robust patient estimation tool. By using HST Clariti, you'll immediately comply with the No Surprises Act.
Empower your prospective patients to generate their own financial estimates by adding a link directly onto your facility's website to an intuitive web-based cost estimator.
Estimation solutions that fully manage the process of calculating financial estimates in advance of surgery with 98% accuracy.
Surgery Centers
When patients feel like a surgery center is being proactive and transparent about cost, they are more likely to pay in full and upfront. By generating easy to read, accurate financial estimates with clear line items, patients become empowered and are comfortable paying their fair share of the bill. HST Price Transparency allows you to do just that and will help improve upfront payments.
Anesthesia
Historically, the financial element of having surgery has been highly stressful for patients. In many cases, patients put off having life-improving procedures because they cannot understand what it will cost them. This causes significant tension between patients, providers, staff, payors, and everyone in between. By using a solution like HST Price Transparency, Anesthesia providers can ease these tensions and ultimately have happier patients.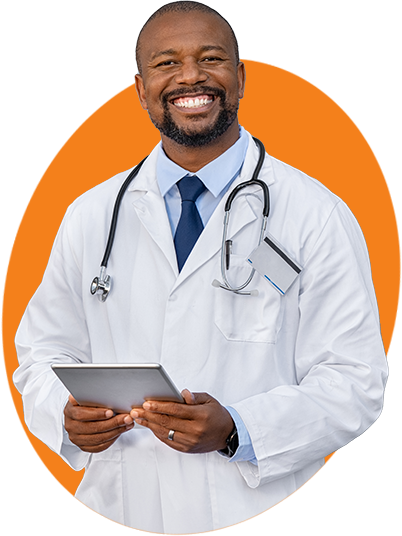 Physician Practices
When you are forced to generate financial estimates by hand, you are wasting so much valuable time. Your office staff will be able to generate an accurate financial estimate for patients prior to scheduling an appointment to help them make an informed decision.
"Our date of service collections are up 175% and A/R is below 30 days for the first time in our history."
ASC, Business Office Manager
Kara Newbury – Acting on CMS' 2024 Final Payment RuleHere's what to expect on this week's episode. 🎙️ CMS' 2024 Final Payment Rule was released last month. We sat down with Kara Newbury, the...
read more